Sew Days 2019
We are super excited to be participating in Sew Days this year. Sew Days are beginner classes that take place over a six-week period, with a different project being taught each week. We will offer two classes per week, one from noon to 2:00pm on Mondays and a second on Wednesday evenings from 6:00pm until 8:00pm. Each class is only $5.00, and each pattern is only $2.50. You'll need to provide your own fabric, or can purchase one of our kits. You can sign up for individual sessions or for all six, and you will learn new skills with each project.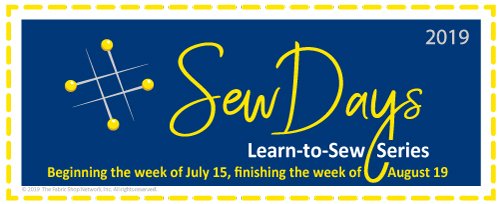 Here are the Sew Days projects: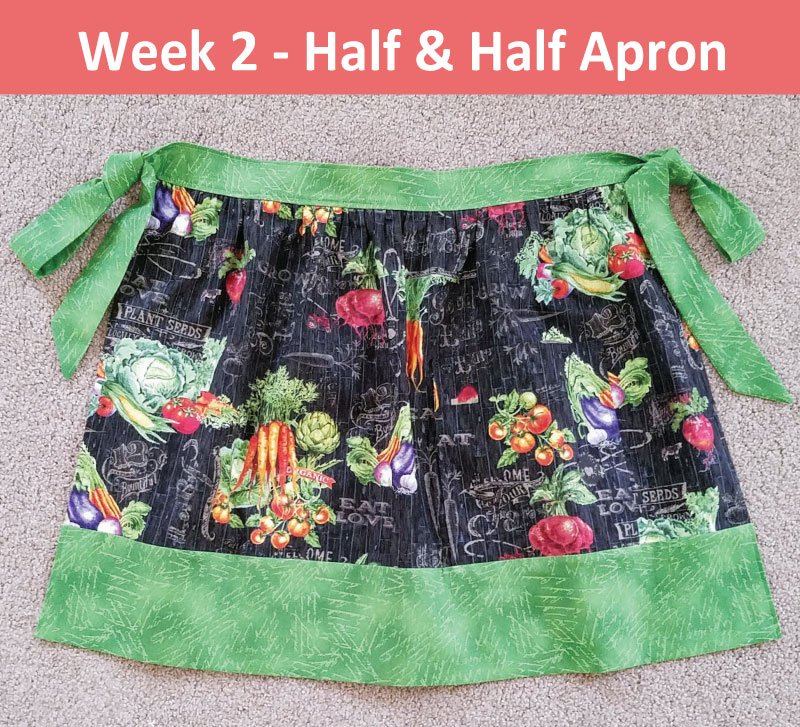 We believe by the end of the series you will have the skills, confidence and desire to continue with more complicated projects - just in time to make holiday gifts!